---
---
Now! If You Buy 2 (for kids or for adults) You Will Get 1 Free (different from what you buy)
For kids 
(ball weight: 19 g)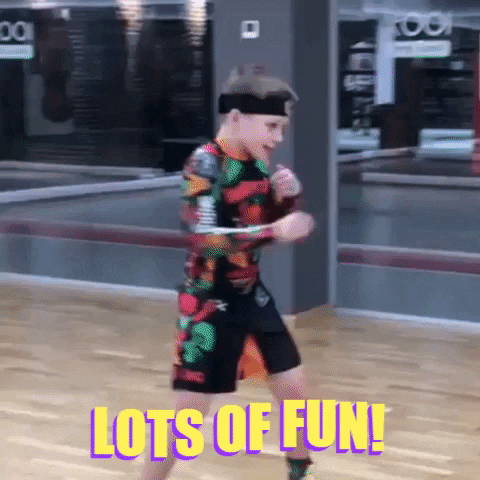 How to keep your kid occupied for hours! (without any digital devices)  KIDS LOVE IT! 
- trains their reflexes
- improves eye-hand coordination
- tests speed and agility
- workout anytime, anywhere
- beware! Proven to be highly addictive
- most important of all, drains your kids' energy so they sleep peacefully at night
 

For adults
- BURN CALORIES & RESHAPE YOUR BODY
- THE BEST WAY TO IMPROVE YOUR REACTION TIME & SPEED!
- WORK OUT ANYWHERE! 
Package Included:
1*Boxing Ball
1*Headband
1*Elastic String
How to Use:
1. Wear the elastic headband on your head properly.
2. Cut the elastic string and make sure the length is equal to your arm length.
3. Tie the string to the ball and the hand and. The extra string can be reserved for future use.
---